Jennifer Howard
CREATOR OF TELEREIN C IT
I have been a member of the International Equestrian Association of Journalists for many years, travelled to Switzerland, Germany, Sweden, and Canada as press for various World Championships and Dressage World Cups; gaining valuable insight into the preparation of top combinations. I am a qualified British Horse Society Instructor, a National Assessor for NZQA Equine units, and a National Coach (Emeritus) for NZ Pony Clubs. Also a SPARC Level 111 Coach and a retired ESNZ Performance Coach.

Trained at British Olympic trainer Robert N. Hall's Fulmer School of Equestrian in Buckinghamshire intermittently for 12 years. - Worked for international rider John Sheddon, the first Badminton winner, for 2 years. Later trained with Franz Rochawansky in the US and UK, Baron Blixen-Finecke in New Zealand and Mehtre Nuno Oliviera in Portugal. Was a performing member of the American Dressage Institute, Competed to Prix St George in the US and NZ.

Instructed in Hong Kong and Kenya. Worked in North America for 12 years, mainly in Western Canada, Pennsylvania and Virginia. For 8 years was at Foxcroft School, Middleburg, Virginia, running the riding department, over 100 pupils. Taught Pony Club courses in many US states. Managed the Goodwood Equestrian Centre for Goodwood Estate Company in Sussex, England, at the beginning of the International Dressage series 1972-75.

Was Chief Instructor at Crabbet Park Equestrian Centre, Sussex, England, for 3 years, training coaches for British Horse Society examinations. Came to New Zealand in 1978 as Instructor at the National Centre in Taupo working for the NZ Equestrian Federation For 5 1/2 years instructing all round New Zealand, before moving to Cust, North Canterbury, and continuing on as a free-lance coach.

I have been one of four writers of the Eqvalan Training Program, a national correspondence program for Pony Club Coaches, and edited the amalgamated version of the coaching units for a Coaches Resource Book, 2006.

My own books are shown below with 3 available for purchase.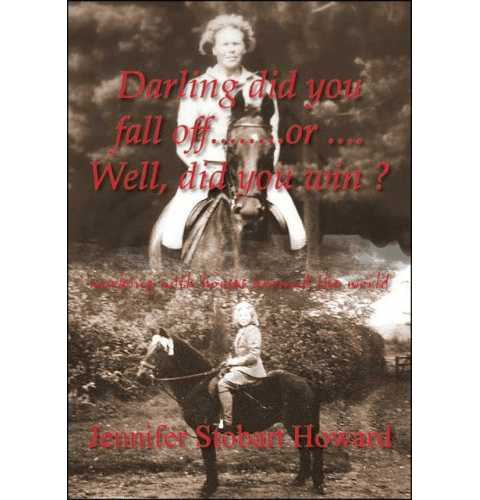 darling did you fall off
Sorry, this book is no longer available for purchase.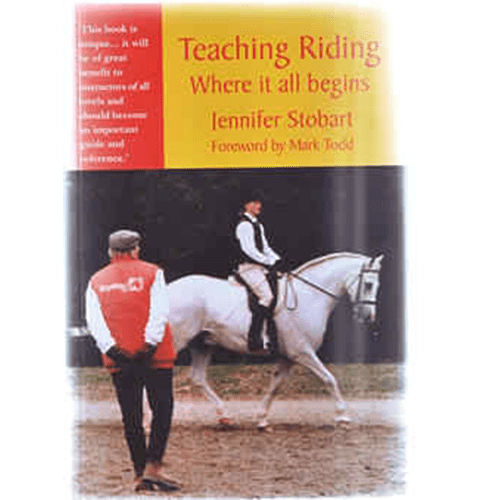 Book - teaching riding
Sorry, this book is no longer available for purchase.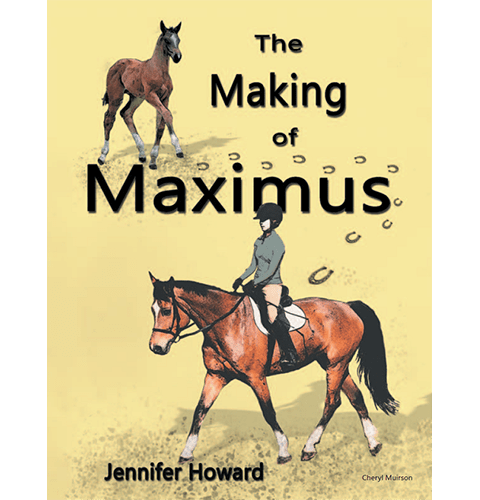 the making of maximus
Available to purchase from the Amazon Book Store.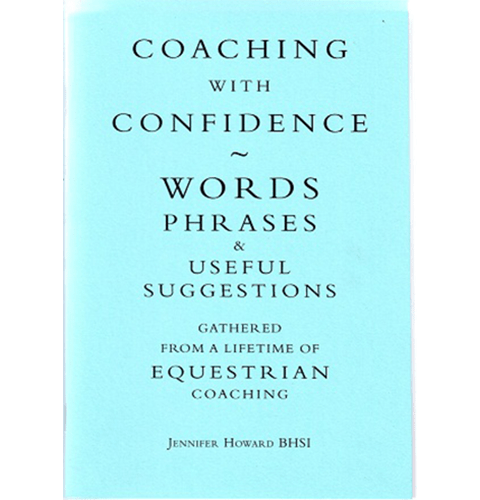 coaching with confidence
Available for purchase from Yvonne Steers at the NZPCA .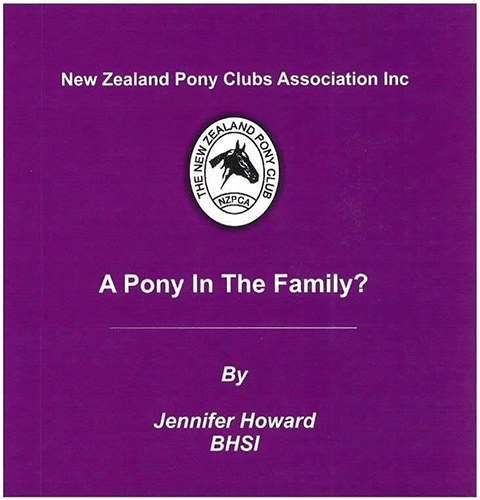 a pony in the family
Available for purchase from Yvonne Steers at the NZPCA .
Customer Testimonials
Our customer testimonials have been received for the original TeleRein device. Exactly the same system is used in both, just whoever receives the information changes from Coach to Rider.
"I have been using TeleRein with my pupils for several months now. I find it very helpful for riders to understand how much rein pressure they are actually using compared to what they believe they have. Also really helpful with riders that struggle to maintain an even pressure on the reins and hence help to straighten their horses. A very useful training aid for rider and instructor."
Venessa Way
"Bronwyn said how helpful it was to focus on the consistency in her contact, not so much how heavy or light, but how even, and how that reflected in the straightness and balance of the horse."
Nicola Ward - Kumeu
"TeleRein is a fantastic tool that gives both trainer and rider instant feedback on the quality of the contact - it is light and easy to use - when riding with it you don't even know it is attached! "
Jody Hartstone - EQUITATION SCIENCE COACH AND GRAND PRIX DRESSAGE COMPETITOR